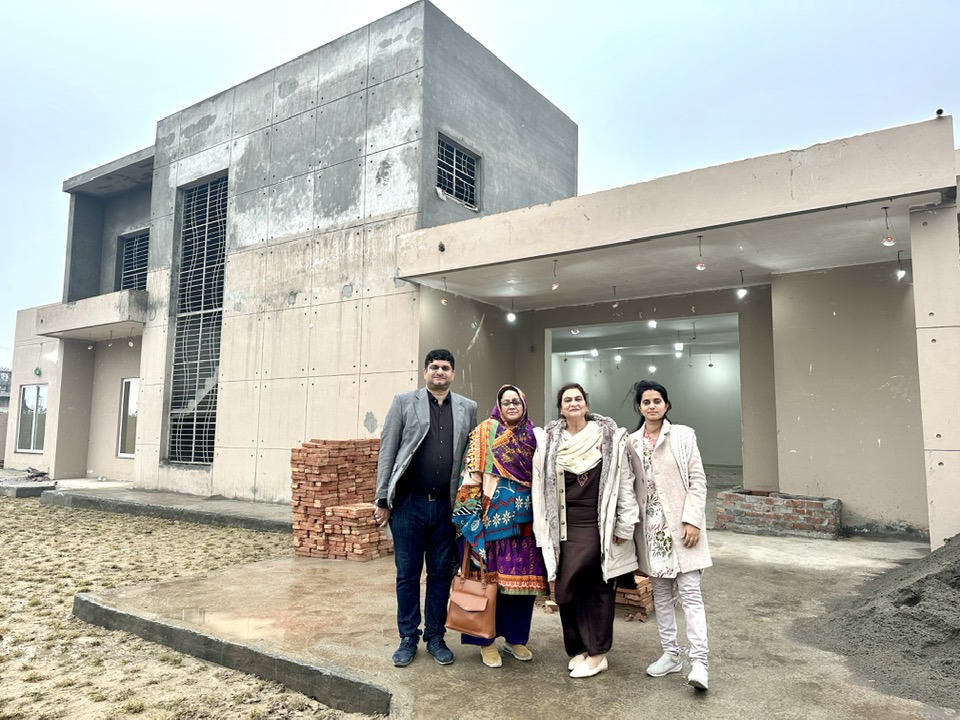 SENIOR CITIZEN CENTER VISIT
oday I visited our new project which is about to complete with in two months . In sha Allah.
Allhamdulilah , Under the banner of WCC it's our second project . This is specially designed for the care of Dementia patients. Need your dues for its success.