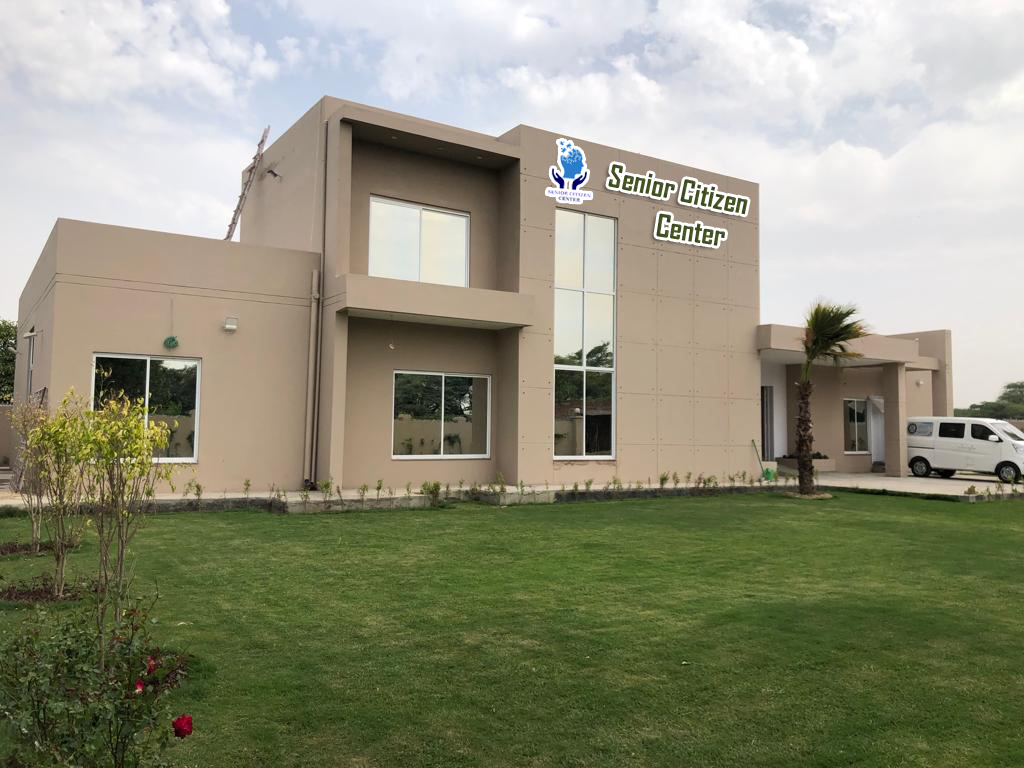 SENIOR CITIZEN HEALTHCARE CENTER
Alzheimer's care givers are real heroes.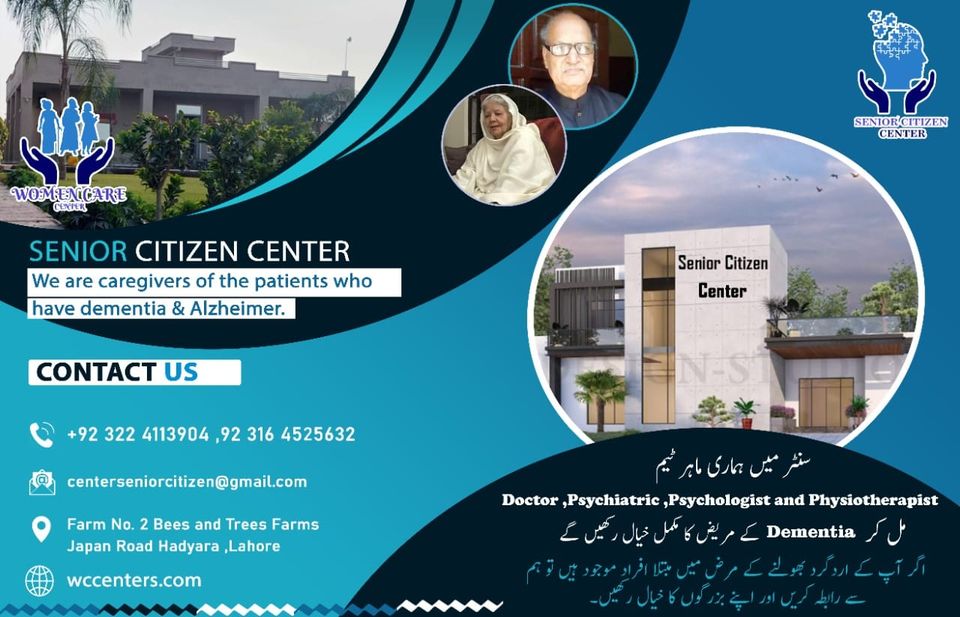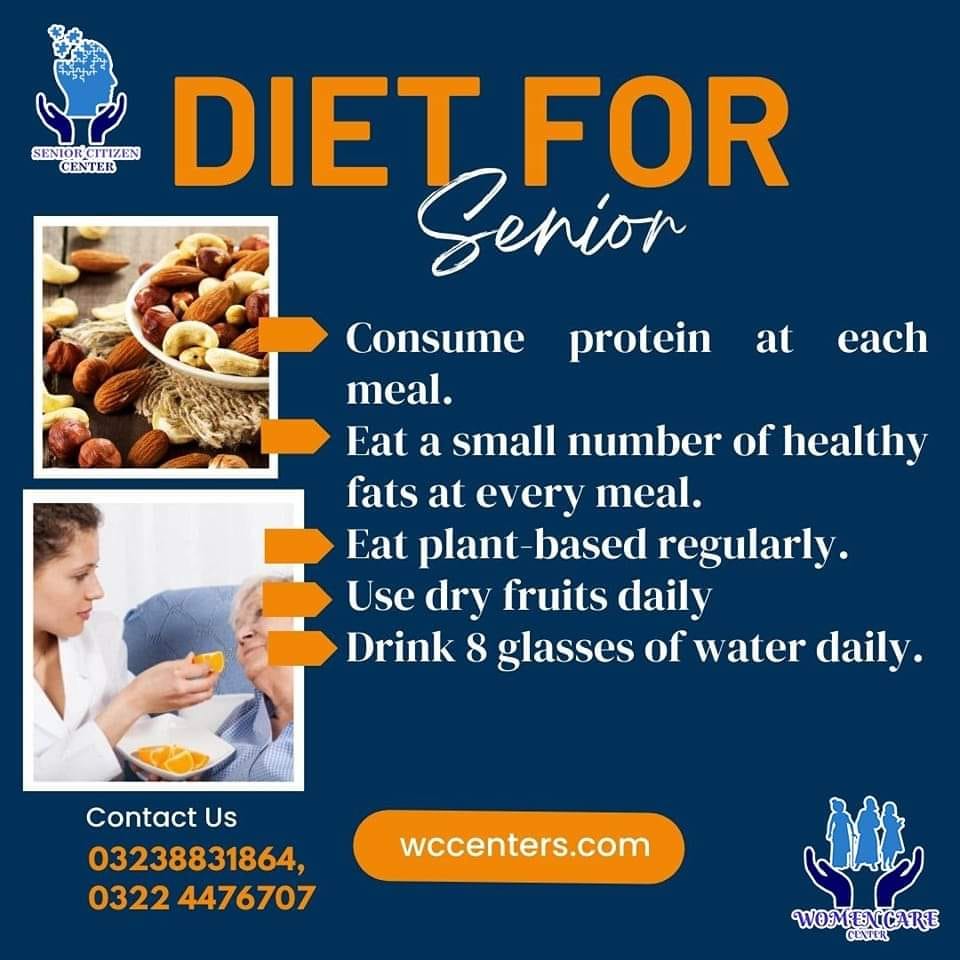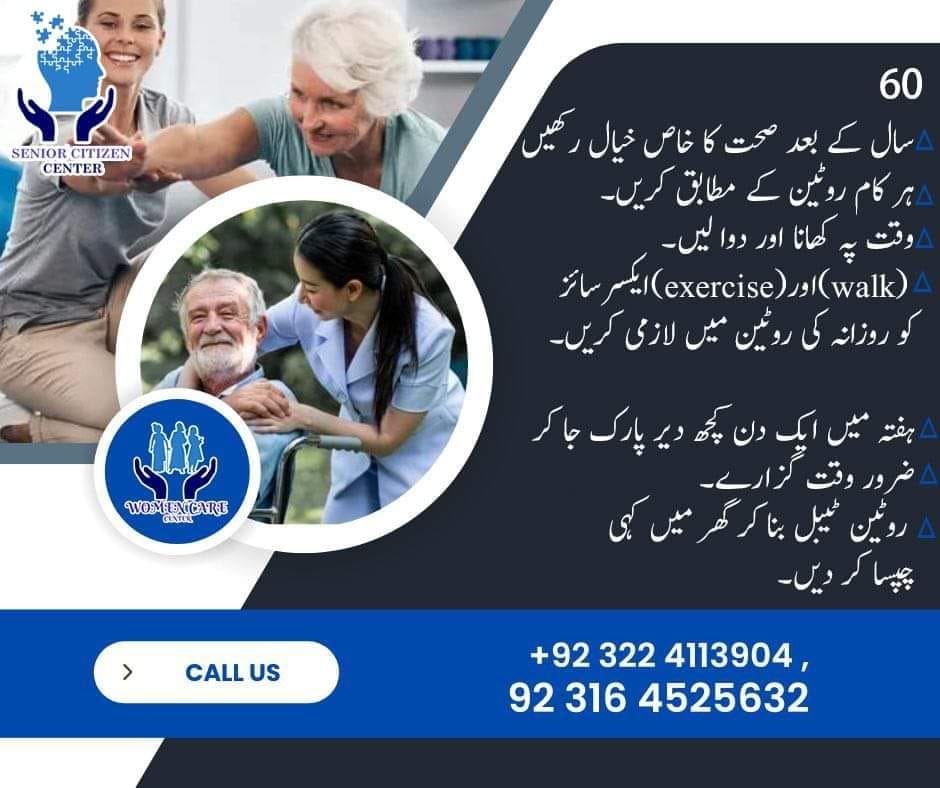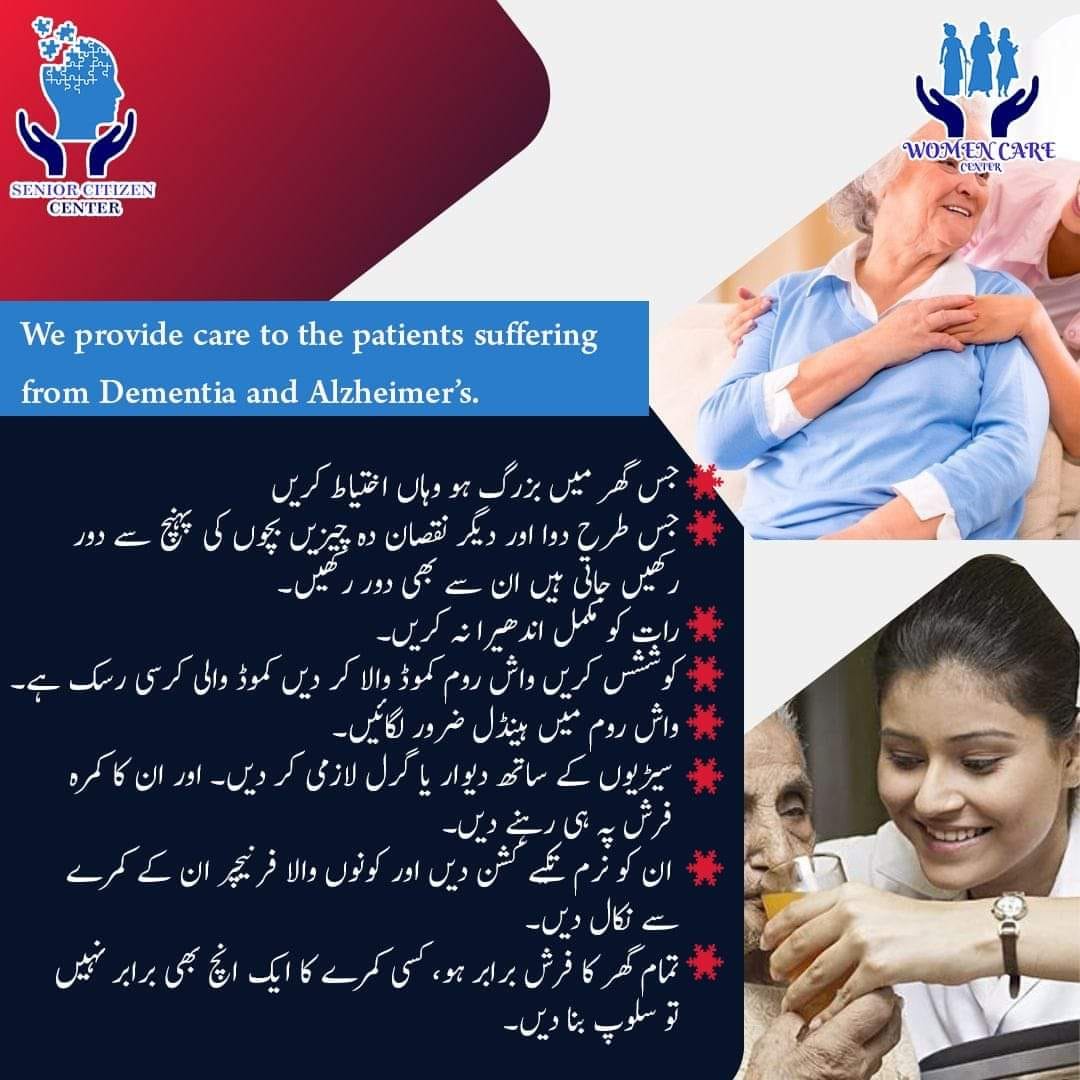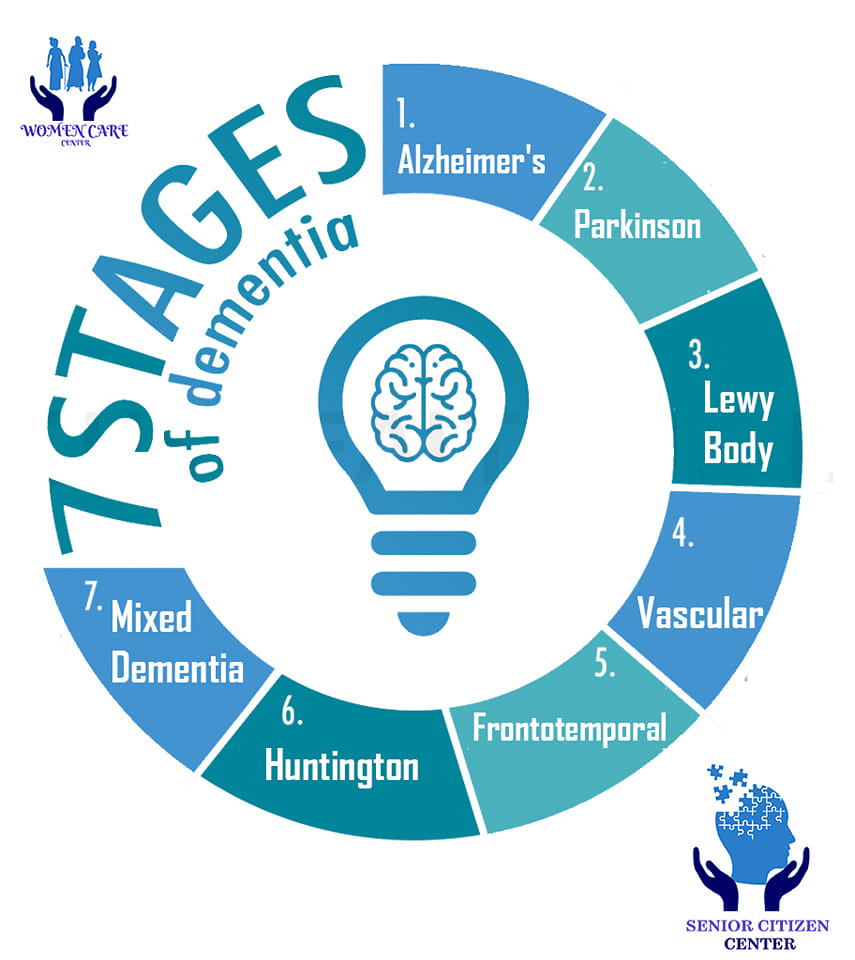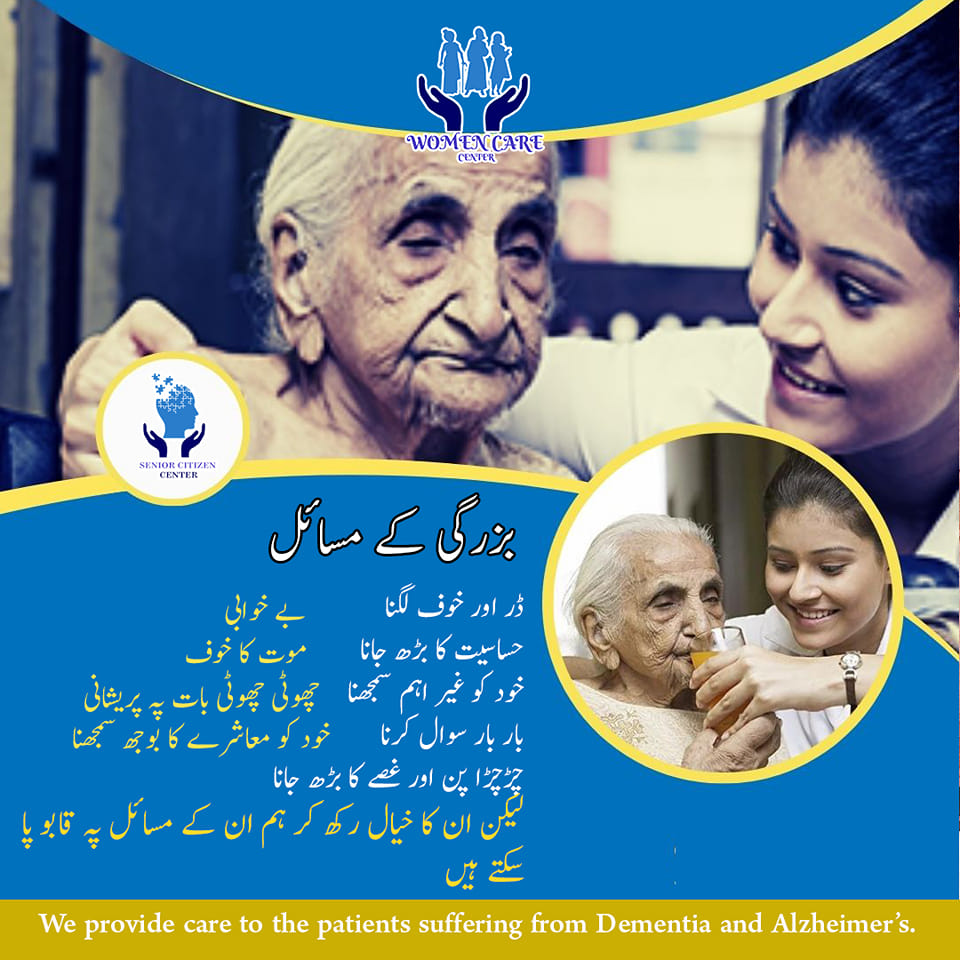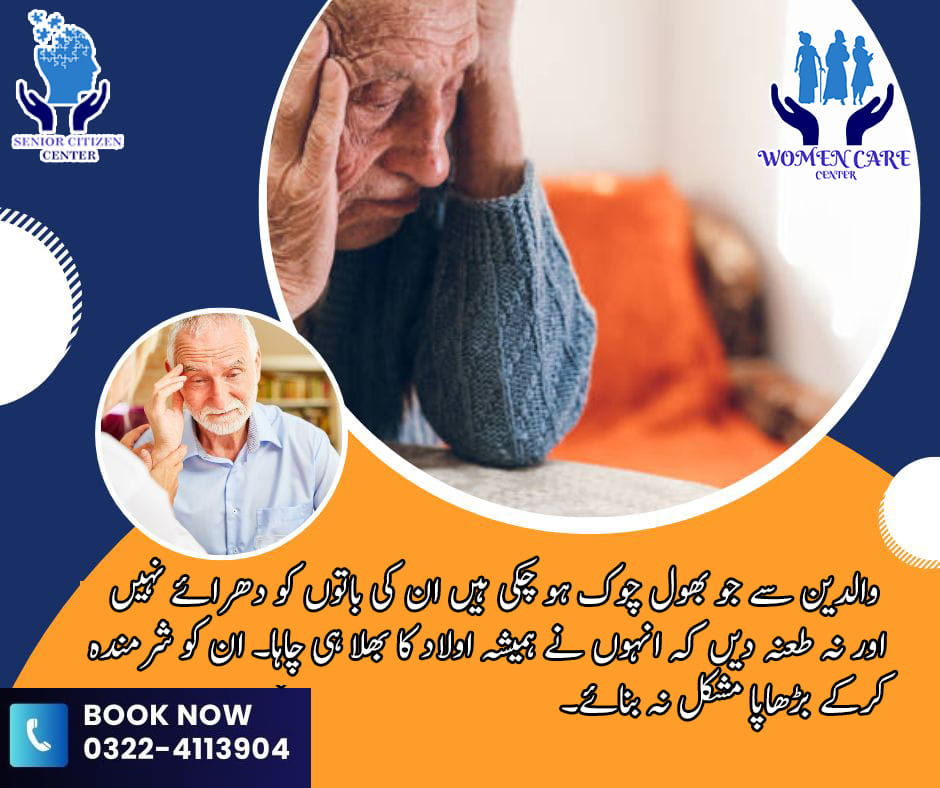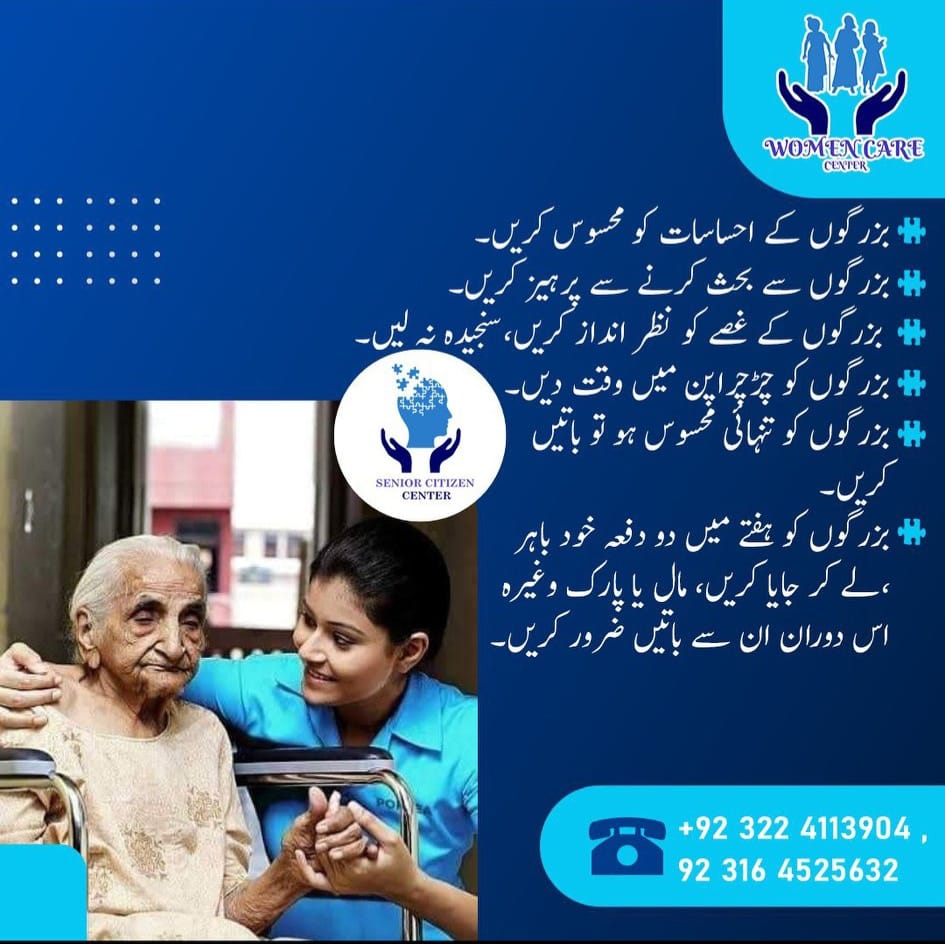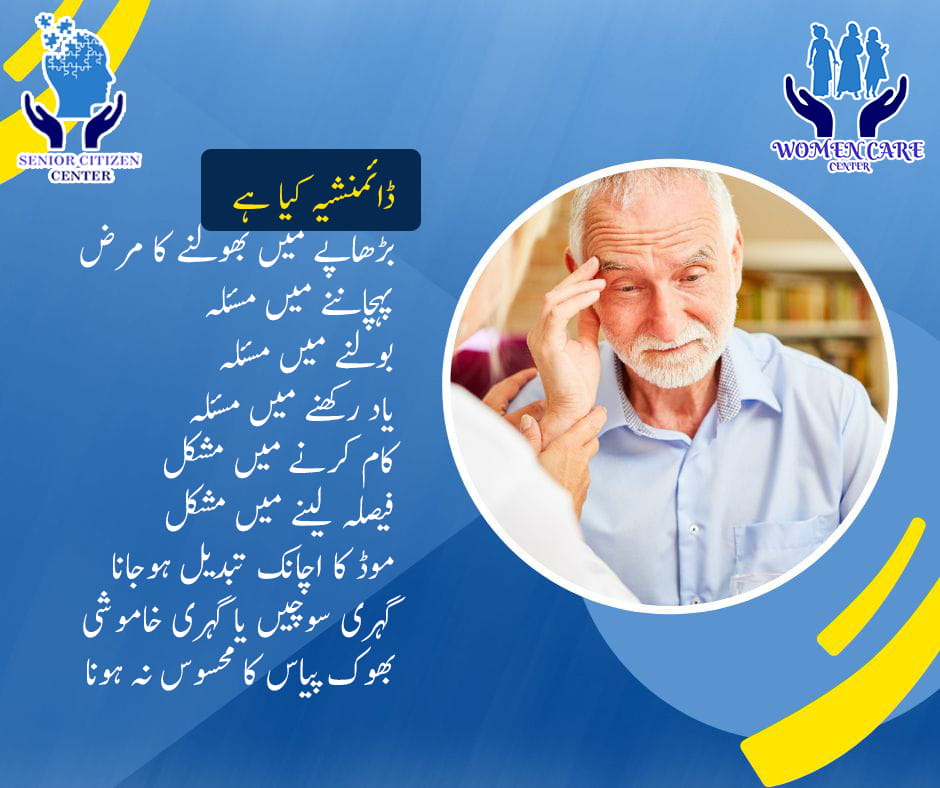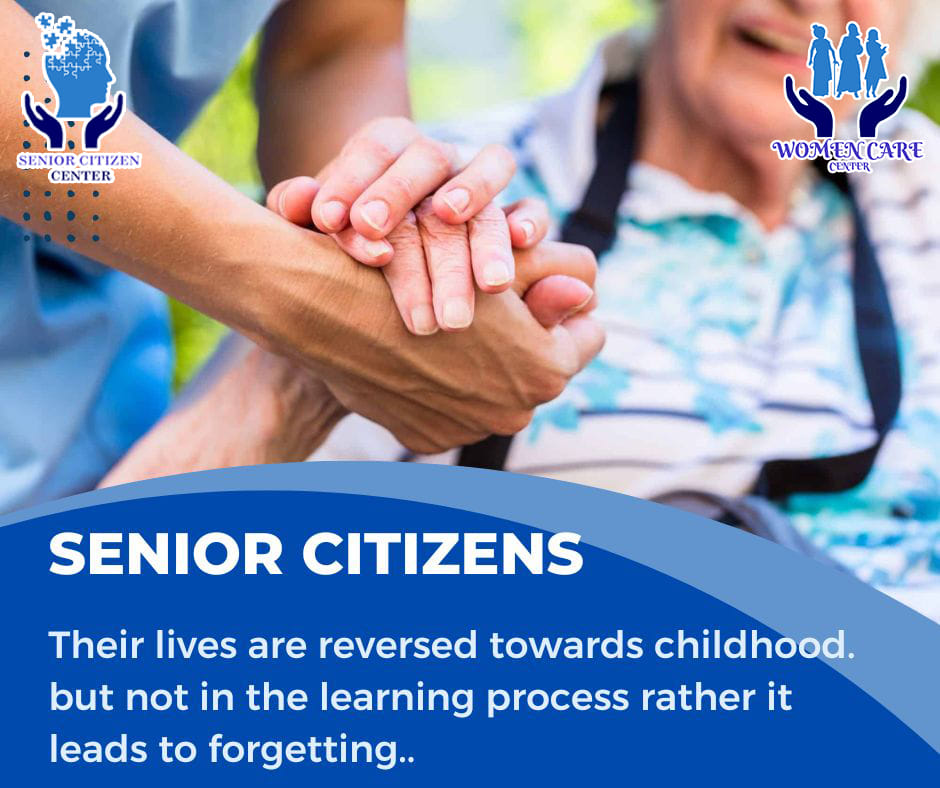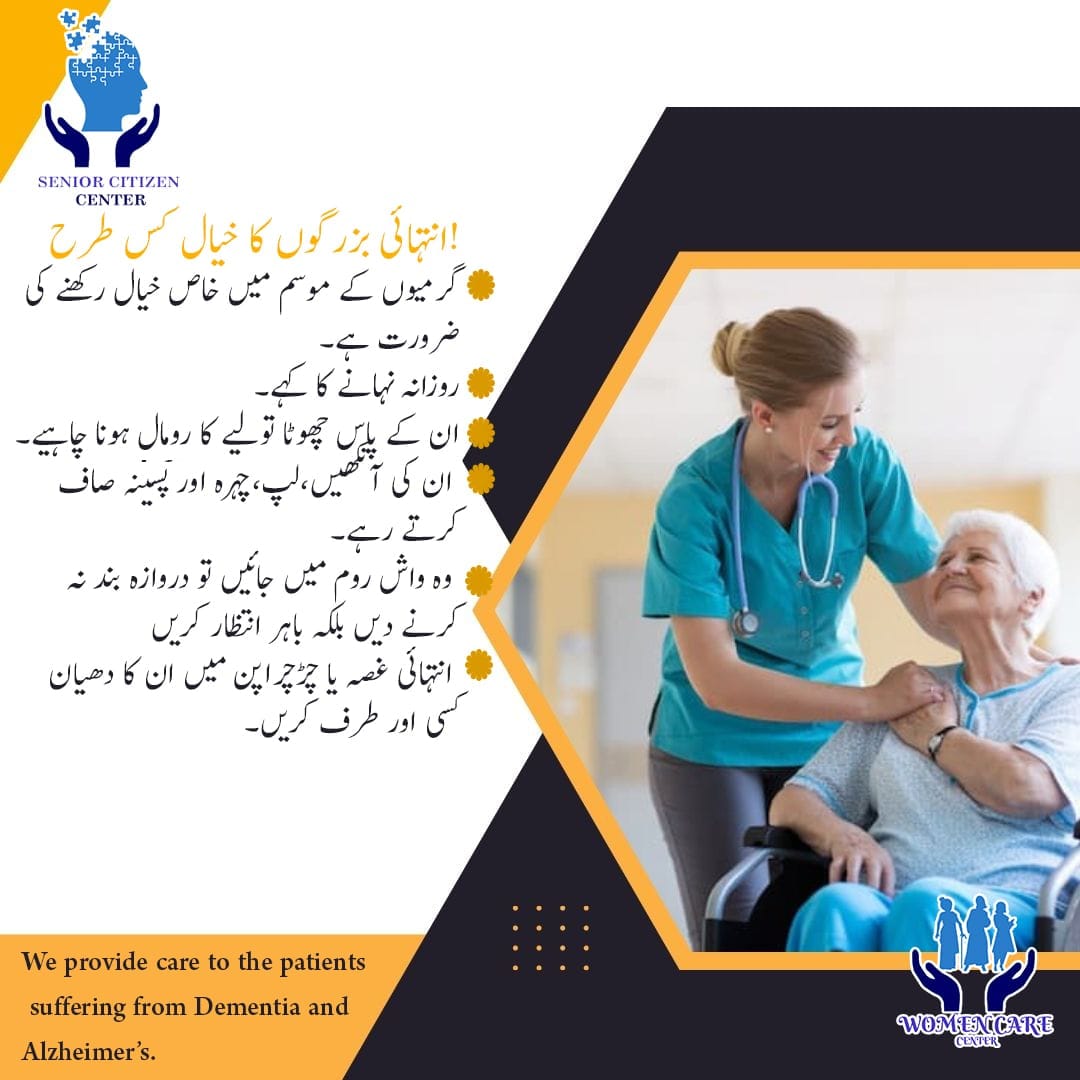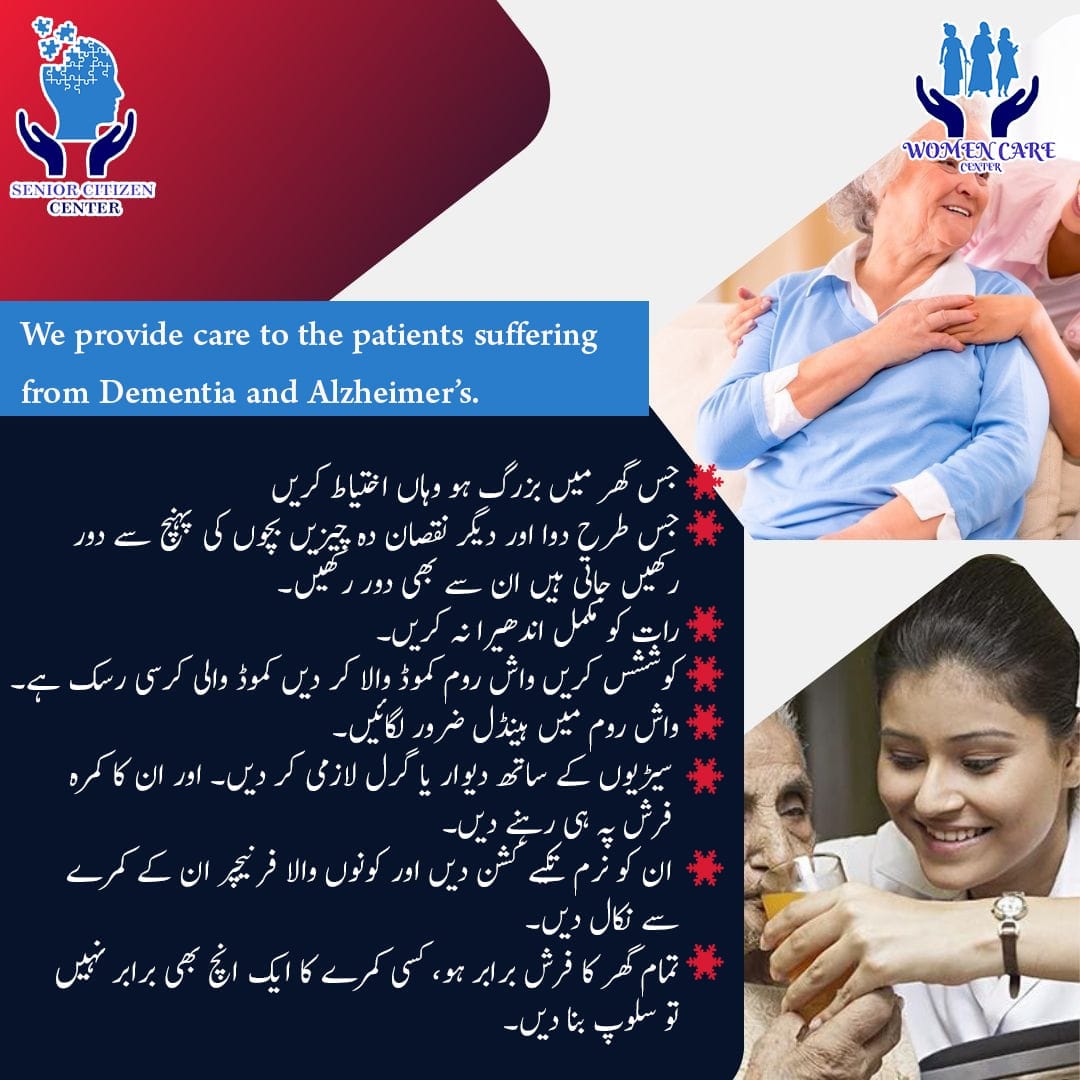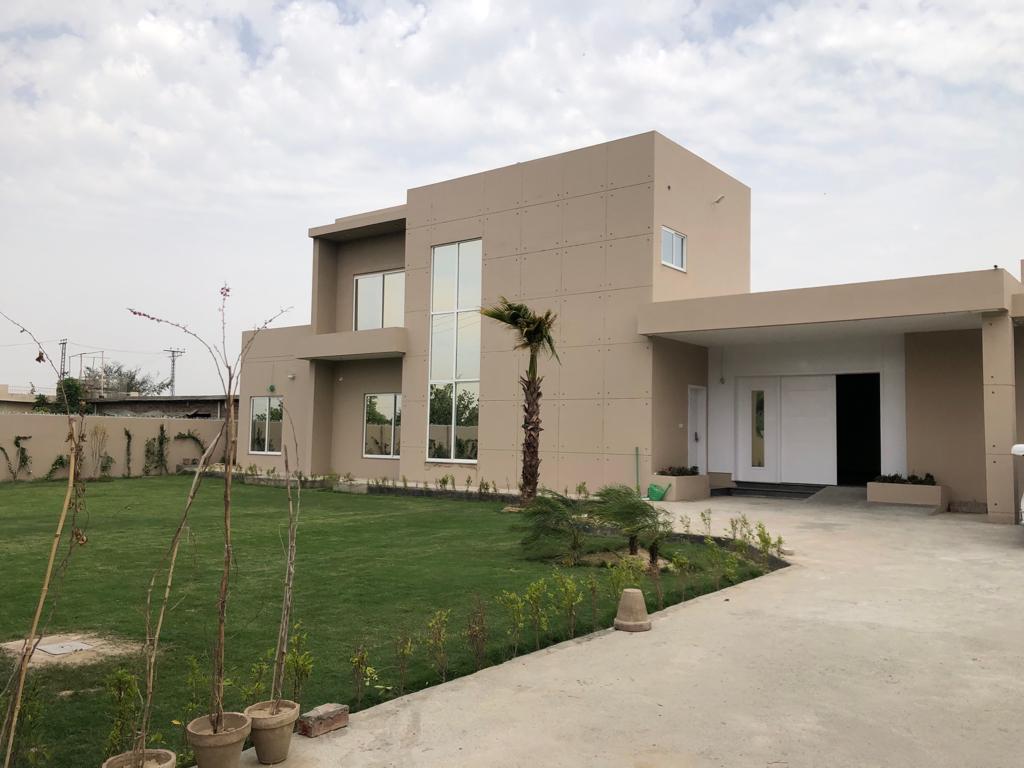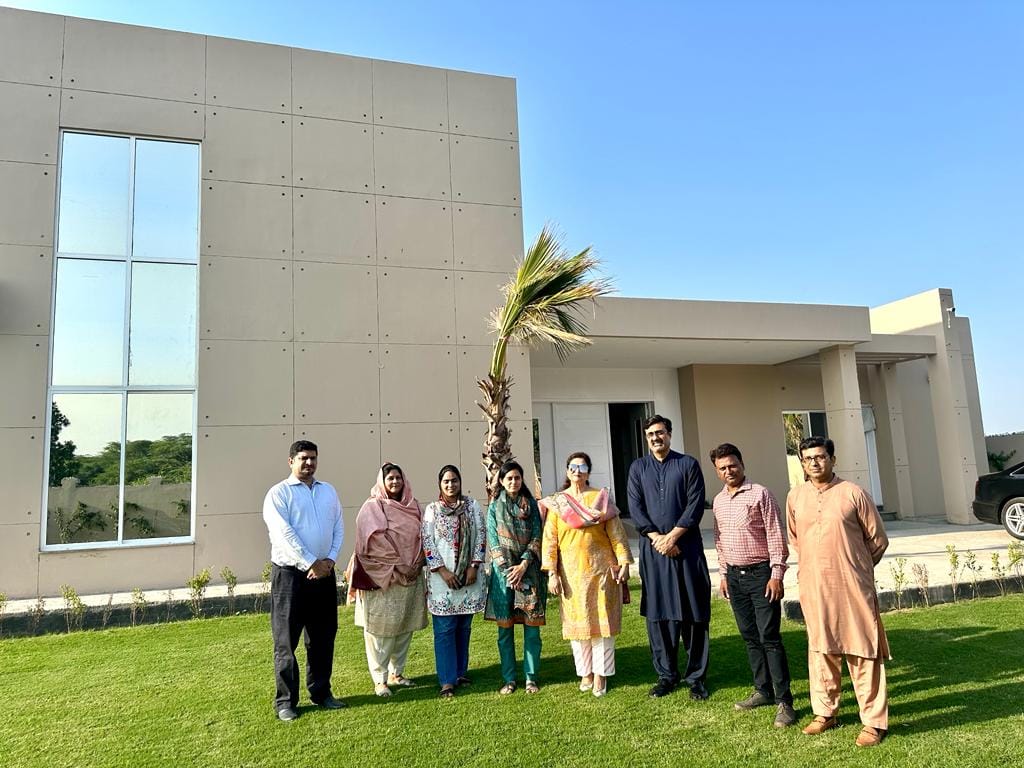 SENIOR CITIZEN HEALTHCARE CENTER
Alzheimer's and dementia care: Tips for daily tasks
If you are caring for someone with Alzheimer's disease or a related dementia, your role in managing daily tasks will increase as the disease progresses. Consider practical tips that can help the person with dementia participate as much as possible and enable you to manage tasks effectively.
Reduce frustrations
A person with dementia might become agitated when once-simple tasks become difficult. To limit challenges and ease frustration:
Schedule wisely. Establish a daily routine. Some tasks, such as bathing or medical appointments, are easier when the person is most alert and refreshed. Allow some flexibility for spontaneous activities or particularly difficult days.
Take your time. Anticipate that tasks may take longer than they used to and schedule more time for them. Allow time for breaks during tasks.
Involve the person. Allow the person with dementia to do as much as possible with the least amount of assistance. For example, he or she might be able to set the table with the help of visual cues or dress independently if you lay out clothes in the order they go on.
Provide choices. Provide some, but not too many, choices every day. For example, provide two outfits to choose from, ask if he or she prefers a hot or cold beverage, or ask if he or she would rather go for a walk or see a movie.
Provide simple instructions. People with dementia best understand clear, one-step communication.
Limit napping. Avoid multiple or prolonged naps during the day. This can minimize the risk of getting days and nights reversed.
Reduce distractions. Turn off the TV and minimize other distractions at mealtime and during conversations to make it easier for the person with dementia to focus.
We are caregiver of patients who have Dementia or Alzheimer.
FREQUENT QUESTIONS
Hope for a future free from Alzheimer's.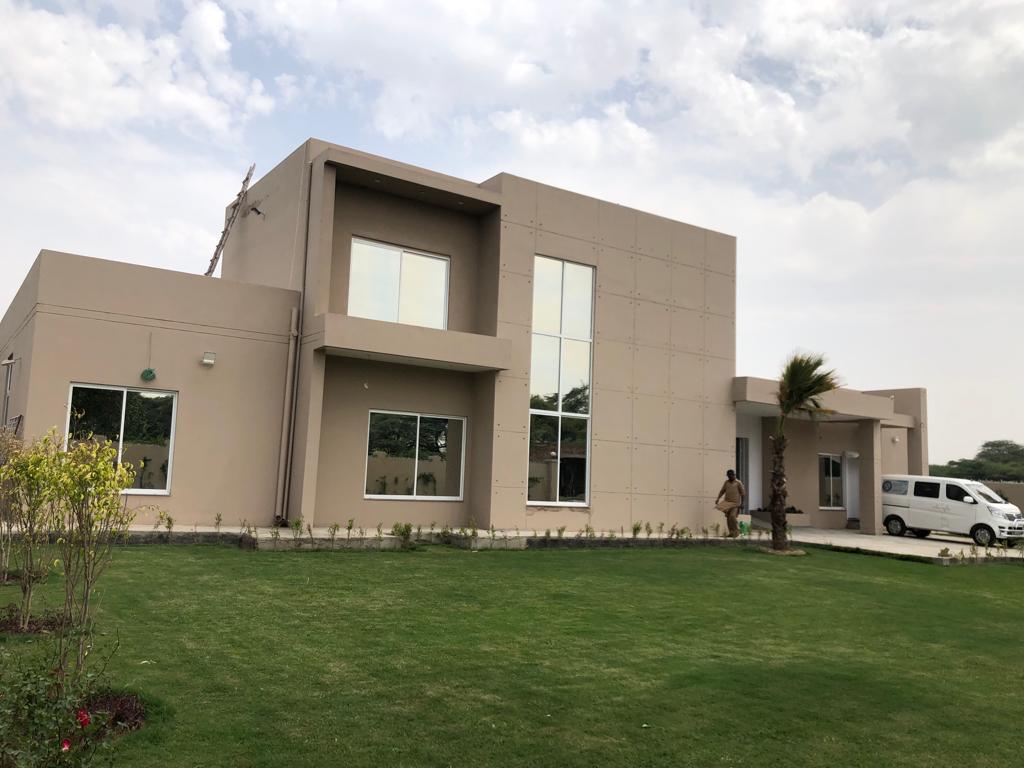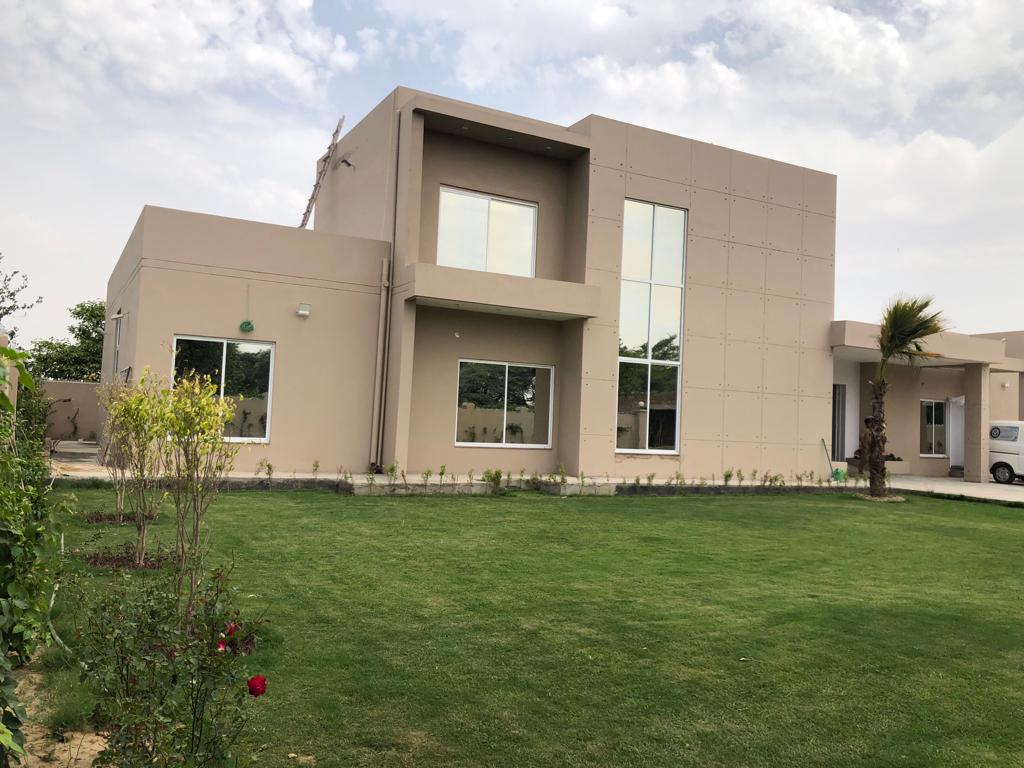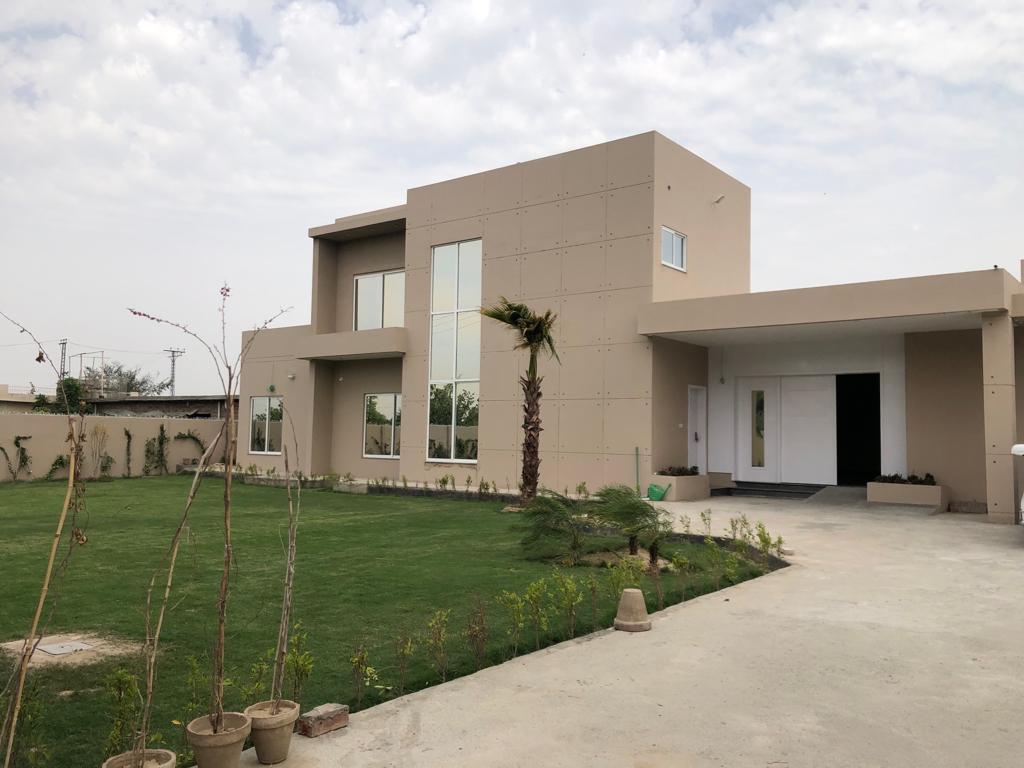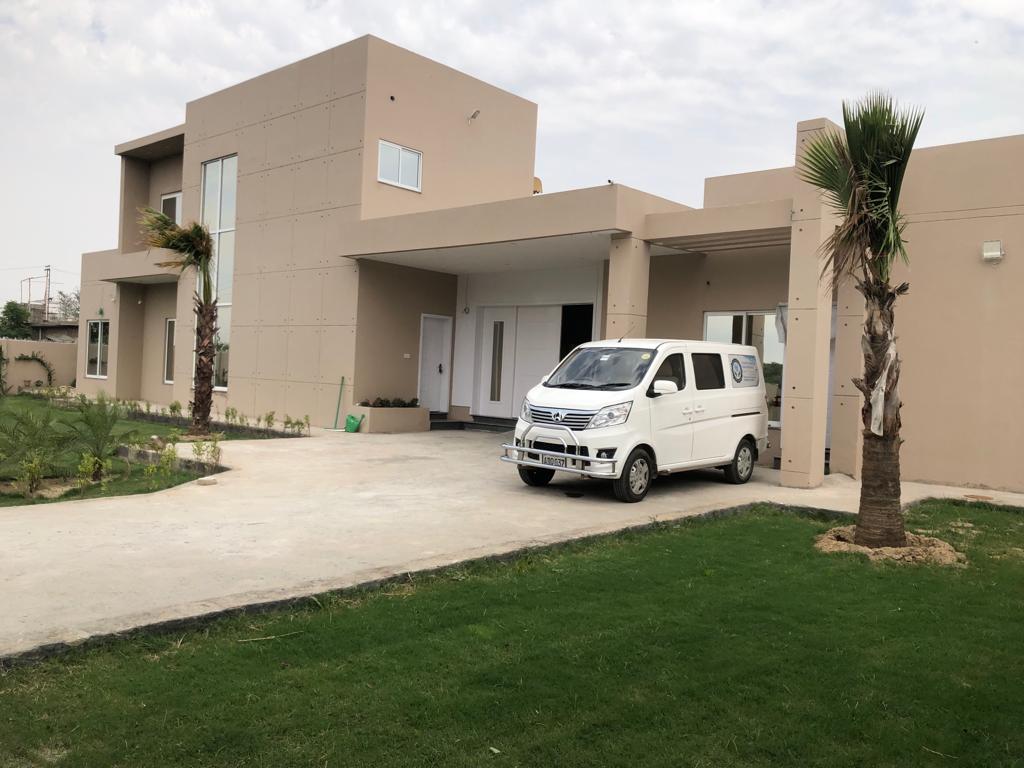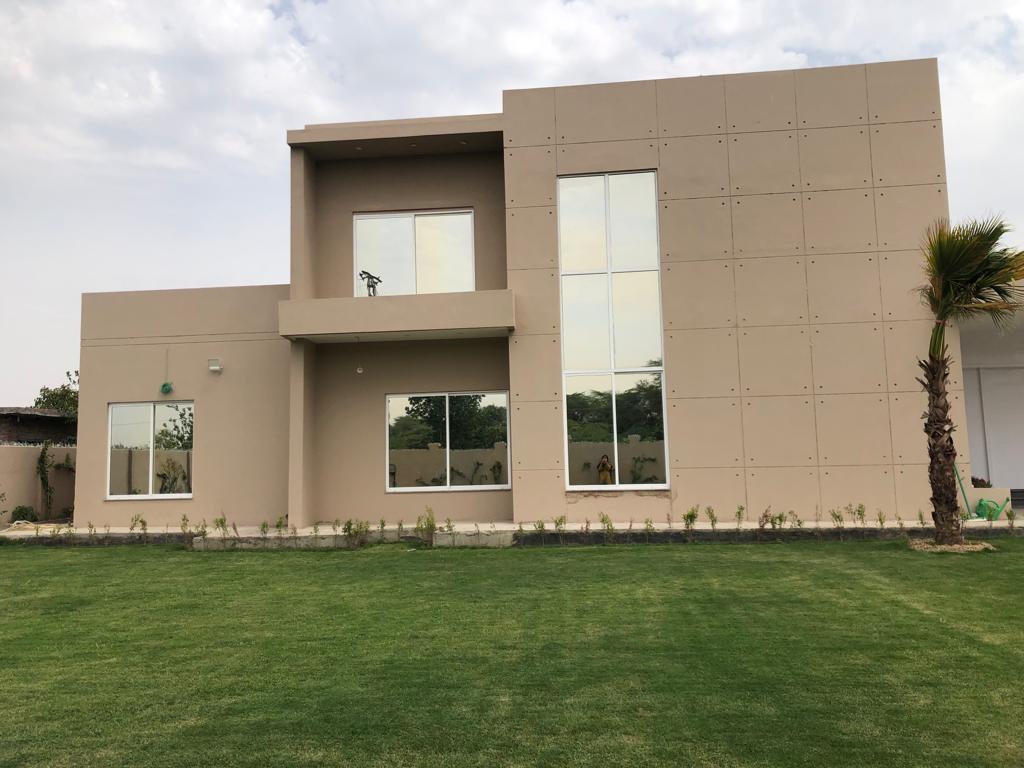 LATEST NEWS
Like every year in Ramzan, core team from Women Care Center made a visit to the fountain house Lahore...

See more

Allhamdulilah, an other step towards the completion of senior citizens center. Dr Hussain Jafri came to visit the center...

See more

AlhamdulilAllah, our 2nd meeting was successful with Mr. Hussain Jafri (general secretary of Alzheimer's Association of Pakistan) we found...

See more